Android Architecture Components - Event's Video
Following our successful Fullstack event, we are happy to share the video & slides with you.
In this session we'll discover the shiny and new collection of libraries that help to design robust, testable, and maintainable apps.
We'll cover how to build great architecture that combines all the components together. Room - a SQLite object mapping library.
ViewModel - a class designed to store and manage UI-related data in a lifecycle conscious way.
LiveData - a lifecycle-aware observable data holder class.
Lifecycle - New lifecycle-aware components help to manage your activity and fragment lifecycles.
We will go over Patterns + AntiPatterns.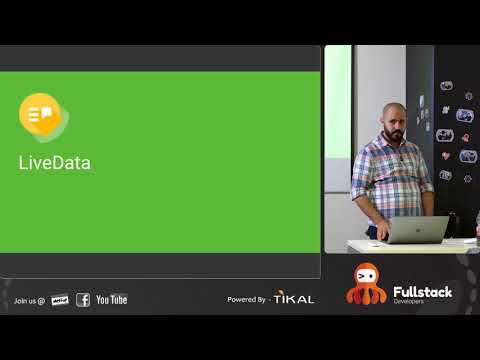 Hope to see you in our next community events, click here for » upcoming lecturers and workshop