Today, Tikal is a true leader in all domains of the development lifecycle -Frontend, Backend, DevOps, Mobile and Machine Learning.
Tikal works with hundreds of Israeli startups and tech companies in different industries such as cyber security, fintech, SaaS, biotech, medtech and more, scaling their production teams in the shortest time, without compromising on quality.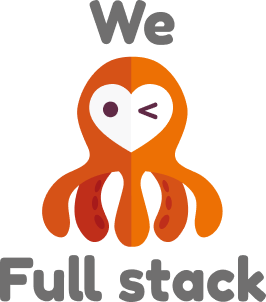 Plus, we have the largest Tech community in Israel -
Full Stack Developers Israel, with over 14k members.